50th Anniversary Truck Giveaway Rules: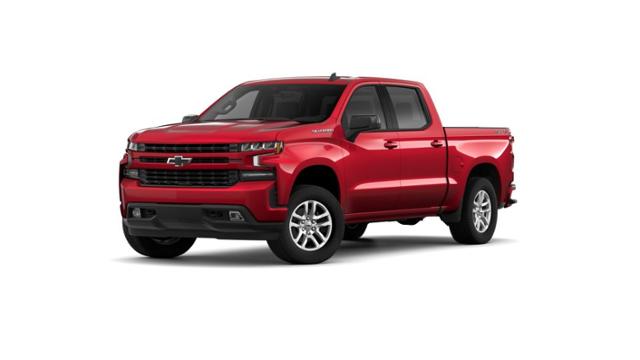 2019 Chevrolet Silverado 1500
Entry Period: April 8, 2019 at 11:00 am through September 2, 2019 at 9:00 pm Eastern Time.
Drawing: On or about September 2, 2019 Shealy's will select (1) one potential winner in a random drawing of all eligible entries received. The odds of being selected depend on the number of entries received.
The prizes awarded are selected by Shealy's Bar-B-Que House, Inc. (Shealy's), in its sole discretion.
No purchase or separate consideration required to participate. Winners are randomly selected and purchase does not increase the odds of winning. Download the Mail-in form
Only one prize per participant and participant must be 18 years or older to win
No more than one entry per day, per participant
Prizes are non-transferable and no cash-in, return or substitution of any prize allowed
Vehicle grand prize does not include cost of tags, title, transfer and the like
Vehicle grand prize does not include any express warranty other than as may be provided by the manufacturer and all implied or other warranties are disclaimed.
Vehicle grand prize winner shall be responsible for all operational and maintenance costs of the vehicle and will receive tax documentation
Contest winners must comply with all applicable local, state and federal laws
Contest winners must be United States citizens or legal residents
By entering this contest the participant releases and waives against Shealy's, its owners, agents and employees, any and all claims, damages, losses, and suits for bodily or personal injury, property damage, or any other type of loss whether caused directly, indirectly or resulting in any way from this contest.
By entering into this contest the participant consents to use and publication of his or her name by Shealy's as a winner and/or participant.
Employees of Shealy's, their distributors, affiliates, advertising agencies and members of their immediate families (spouses and/or parents, children, and their siblings), and/or persons living in the same households as these persons (whether or not related) are not eligible to participate or win.