Effective June 15, 2020: We will be open for buffet and carryout 11:00 AM-9:00 PM everyday except Wednesday and Sunday. We have implemented new protocol for the buffet that includes guests wearing gloves to serve themselves and practicing social distancing while waiting in line. We appreciate your patience and understanding during this time!
Shealy's Full Service Catering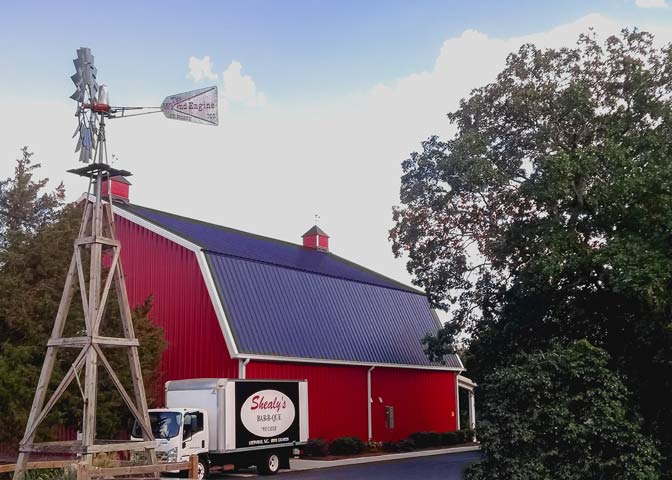 Ready to cater any occasion - Parties, Weddings, Corporate Events, School functions and beyond !
With each full service catering, our caterers set up a menu of your choice buffet style in our chafers. We furnish plates, cups, eating utensils and condiments. We cater throughout the Carolinas & Georgia serving groups from 35- thousands.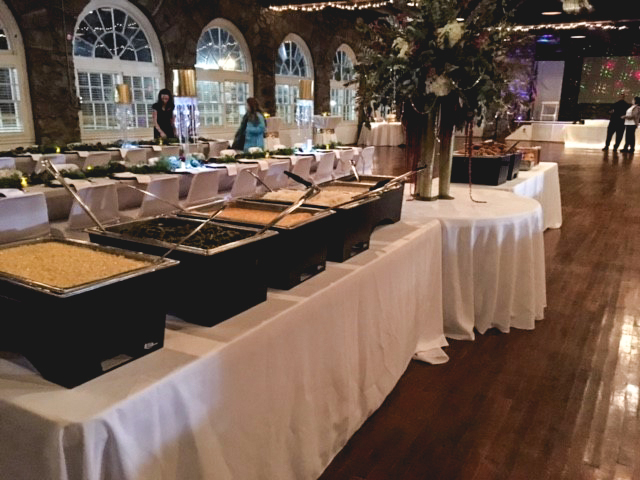 These are our five suggested and most popular catering menus. Each menu can be customized to fit your needs, as other meats and side items are available and may be substituted.
Catering Menus
Bar-B-Que Pork, Fried Chicken, Rice, Hash, String Beans, Corn, Slaw, Rolls and Iced Tea.
Ham, Turkey, Rice, Dressing, Turkey Gravy, String Beans, Sweet Potato Soufflé, Cranberry Sauce, Rolls and  Iced Tea.
Bar-B-Que Beef, Fried Chicken, Rice, Milk Gravy, Baked Beans, Corn, Slaw, Rolls and Iced Tea.
Country Fried Steak with Gravy, Fried Chicken, Rice, String Beans, Corn, Potato Salad, Rolls and Iced Tea.
Sides
| | |
| --- | --- |
| Apples & Carrots   | Macaroni Salad |
| Baby Limas | Milk Gravy |
| Baked Beans | Pasta Salad |
| Rice | Broccoli Casserole |
| Rice Pilaf | Broccoli & Cheese Sauce |
| Brown Gravy | Scalloped Potatoes |
| Corn | Macaroni & Cheese |
| Corn on Cob | Mashed Patatoes |
| Dressing | Sweet Potato Soufflé |
| Field Peas | String Beans |
| Hash | Potato Salad |
| Slaw | Turkey Gravy |
Salad Bar Available
Dessert Options
Our homemade desserts are excellent addition to any of our catering menus (additional charge)
Banana Pudding
Cobblers: Apple & Peach
Assorted Pies: Lemon, Chocolate & Pecan
Cheesecake
Specialty Meats
These specialty meats may be added to the suggested menus at an additional charge.
Bar-B-Que Ribs
Baked Chicken
Smoked Chicken
Bar-B-Que Chicken
Chicken Tenders
Roast Beef with Gravy

Specialty Menu

Prime Rib with Twice Baked Potato Casserole, Salad, Rolls and Iced Tea

We'd Love to hear from you !

Pick-up and drop-off delivery options also available.
For additional information, pricing or booking, please call and speak with one of our catering specialist at (803)532-8135 extension 2.
For locations more than 60 miles from Batesburg-Leesville, a travel fee is charged.

6/7/2021